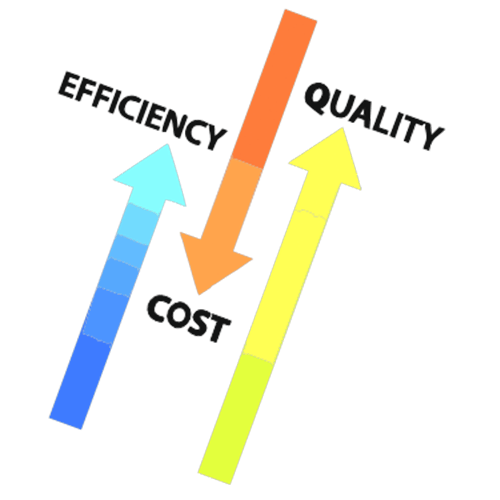 Our Quality Policy
We are committed to providing electronic products that are competitive in price, superior in quality and we prioritize on-time delivery.
We are also dedicated to the following points
Monitoring our performance through documentation of each process for continually improving our quality and service.
Meet our customer expectations & all other relevant requirements.
Utilizing our ISO 90001:2015 quality management system for all company process without expectation.
Quality Assurance
The quality assurance process starts at early stage, each components used for the product undergoes verification and testing according to the IPC & MSL standards before mass production.
The TTC system is implied to assure the quality through out the process of production until the final output is given, we also support in the process of verification and certification of the product.